Why Your Dog Should Have Pet Insurance
Many people apply for pet insurance for their dogs to pay the medical bills if the animal is injured or gets sick. If you consider your dog as part of your family, it's naturally possible to do anything to pay the medical bills, and that includes paying for pet insurance. Of course, if you can pay for everything from your pocket, you might not need to apply for this cover.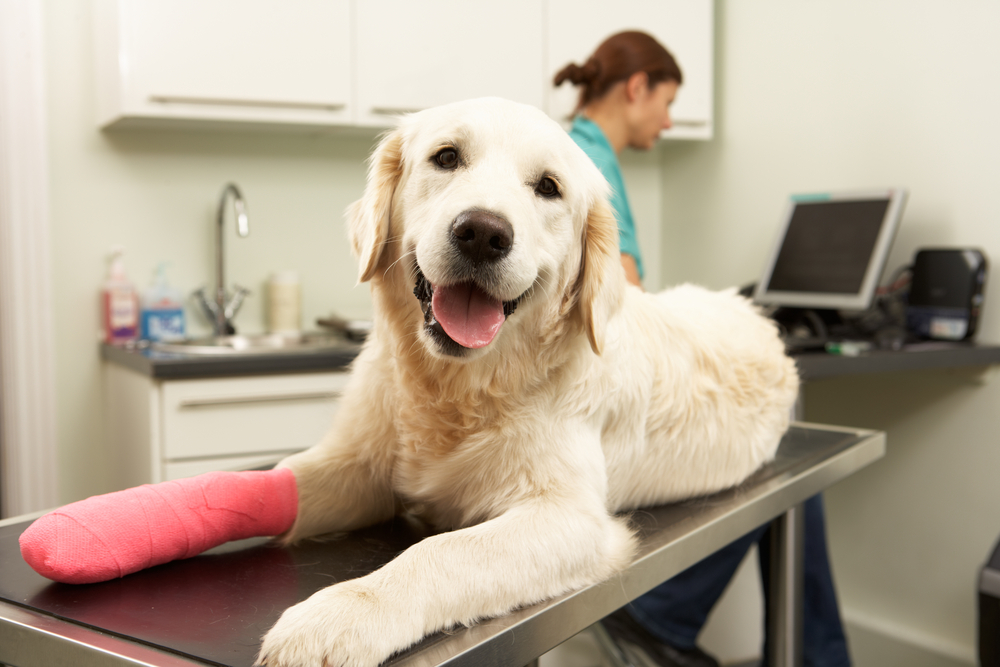 Why Do You Need Dog Insurance?
Veterinarian fees are increasing dramatically especially with there being new and expensive treatments on the market. If your dog develops a terminal condition, you might have to spend lots of money to cover the medical expenses. Other people pay for pet insurance to for replacement costs if a particular show do is stolen or dies.
Before applying for pet insurance for your dog, you need to assess whether the breed you have will cost you a lot of money with medical expenses. For instance, people with Labradors might have to pay too much money for surgical treatments for their dogs. Secondly, it's prudent to ask the vet whether the pet is prone to some chronic or recurring illnesses.
Dogs can be harmful to other pets or cause damage to your property. If there is another party involved, he/she might decide to sue thus making you liable for lots of money. In such an event pet insurance can cover the liability.
Alternative Insurance Covers For Your Dog
Self- Insurance
Rather than paying premiums for pet insurance, you can choose to insure yourself. It involves setting a particular amount aside to pay for any medical expenses for your dog. Of course, you need discipline in setting a realistic amount to set aside. If an emergency occurs, you might be forced to pay the vet before you have saved enough money for your dog's medical expenses.
Also, if your dog develops a chronic illness, the medical costs can be very expensive. Even worse, it's tough to apply for affordable insurance at that particular time. For people with several dogs as well as other pets, self-insurance is prudent rather than asking for a personal cover for each of the animals. Note that, the money you will be saving shouldn't be used for vaccinations or checkups. Rather it should be used for anything that you would apply a pet insurance for.
Choosing The Right Pet Insurance Cover For Your Dog
If you are looking to apply for pet insurance for your dog, you need to take time and research the best policy to apply right from the start. If you choose the wrong one, you might have trouble switching later on. You should consider buying insurance for your pet when it's young and healthy. If you wait till the pet gets older or develops a problem, you might be forced to pay high premiums or fail to get the pet insurance cover you need.
It's important to choose the best cover immediately. Note that, if you choose a cover that pays the medical bills for a period of a year, trying to get another cover with the same conditions might be a problem later on. Therefore, you should consider applying for a policy that pays all the medical bills throughout the dog's life.
Depending on the type of cover you apply for, you can choose per condition, per year or both of these options. Remember, most policies don't cover dogs with pre-existing health conditions. Therefore, you should have your dog checked before applying for any cover. Finally, you should inquire about the maximum amount of coverage for any policy before applying for it.