How to Stop Your Dog From Peeing on the Carpet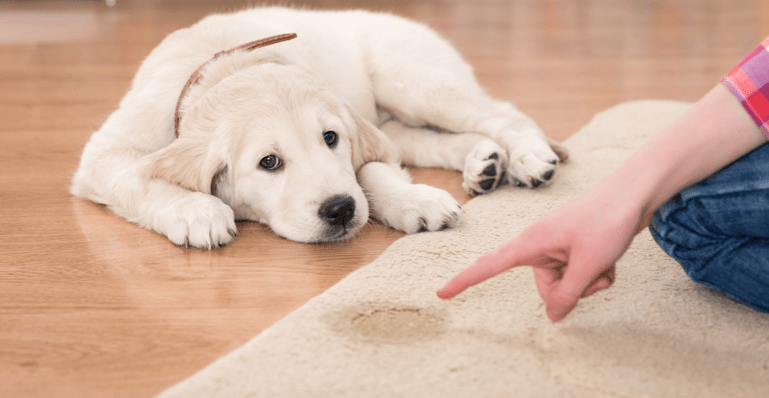 If you're like me, then you have that fear of not knowing what your pup was doing when you're not home. For me, that feeling is my dog peeing on the rug.
Ever since I rescued my adorable Maltese in January 2015, he's been able to follow a great bathroom schedule. We do the 3x/day walk. Morning, late afternoon & evening. But sometimes, when I go out in the early evening, I have the strangest feeling that my dog is going on the carpet.
I have used pee-pads before, and while they work efficiently well, I'm stubborn in the fact that I don't want my pup to get used to having the pee-pads around. So unless I know I'm going to be out of the home for 5+ hours, I don't put anything down. (I know, stubborn!)
When I do go for the evening walk, the bathroom break is quite short, leading me to believe that Odie relieved himself on my rug. The same spot as he always used to go to when I first brought him home and the same spot I typically leave the pee-pad.
After hiring a carpet cleaning service to come and steam clean all of the rugs in my home, I knew I had to take preventative care.
*I should mention first, we highly recommend you potty train your dog the right way. You might think that potty training your pup is easy, but not all dogs learn the same. There's a dog training resource called House Train Any Dog which is extremely inexpensive. There's great reviews about the course, so I recommend it to our readers.
Below are some great pee-repellants to prevent your dog from going on in the house. The great thing about this list is that some are actually already in your home as we speak.
Lemon Juice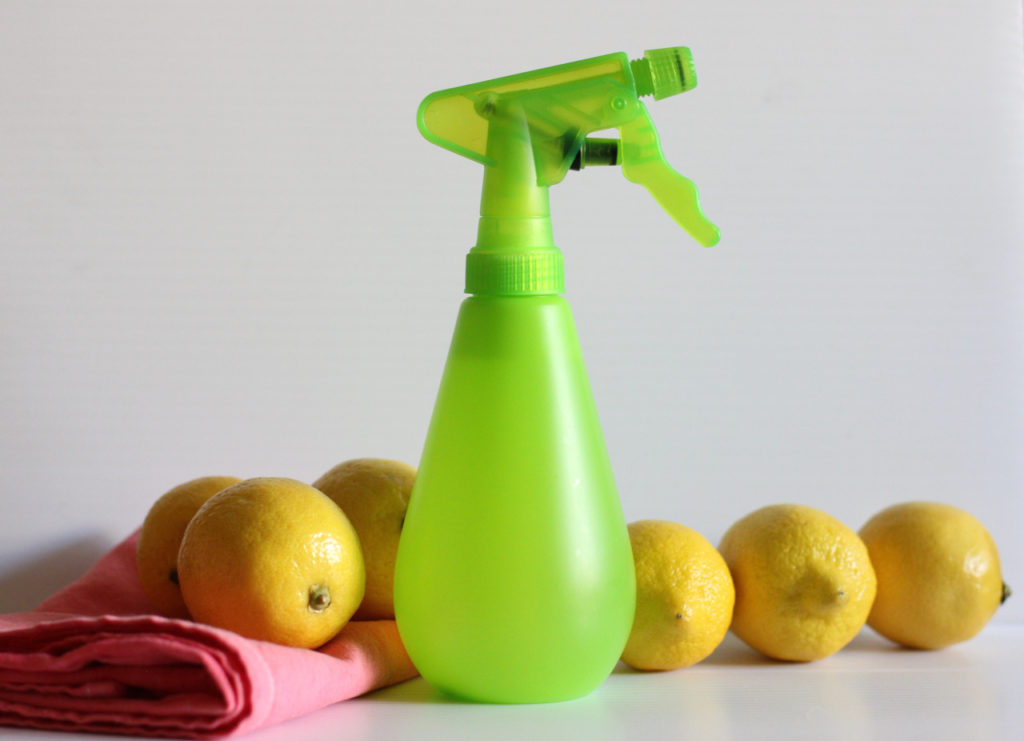 While the smell of lemons is actually quite a nice in your home, this is actually a well-known deterrent for dogs and will prevent them from going in any area sprayed with the combination of lemon juice & water.
This can also be used to help clean up odor stains on the carpet.
White Vinegar/Acetic Acid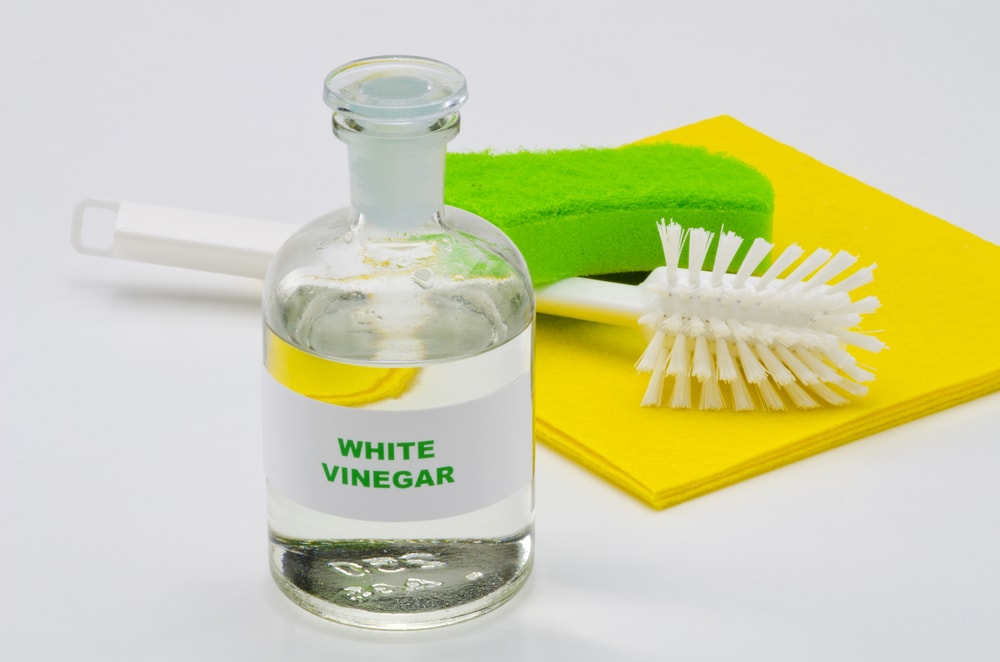 Acetic Acid is the chemical formula found in white vinegar, and while this is a great solution for many ailments, including ear infection, it could also be used as a pee-repellent. The smell is something your pooch will run far away from to ensure your carpet stays fresh.
Spray this over your carpet in 1-to-1 solutions of white vinegar & water.
Bitter Apple Spray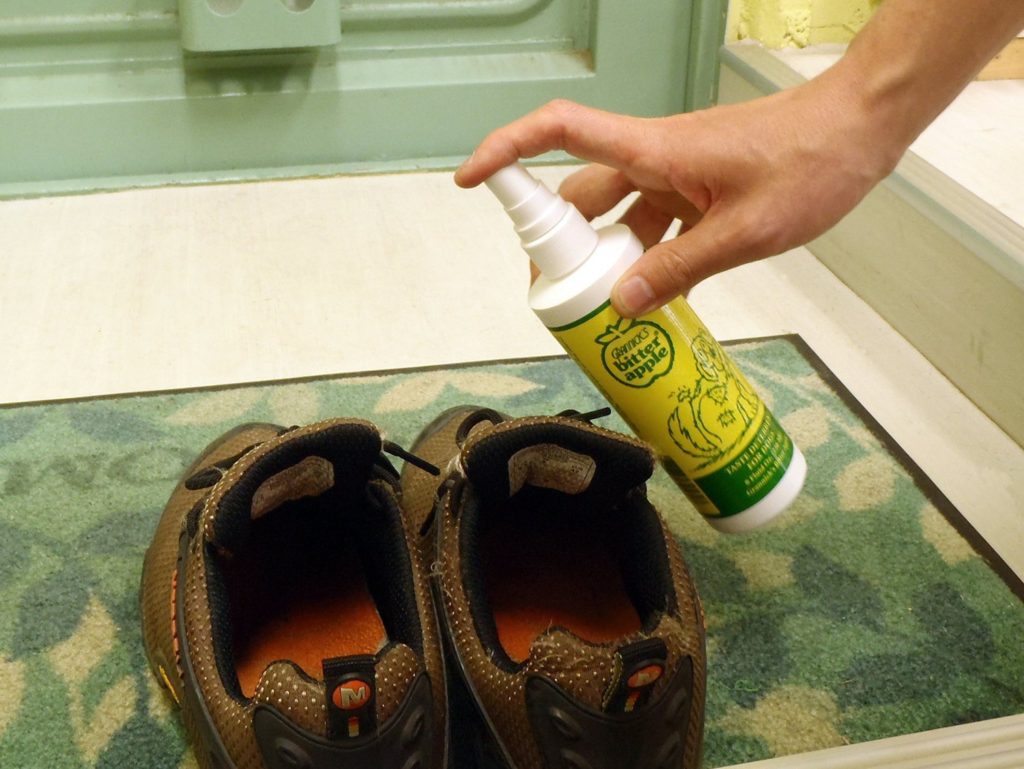 A little spray of Bitter Apple can go a long way in those pesky hot spots your dog likes to go potty in. Grannick's Bitter Apple Spray is one of the reputable products on Amazon that has over 2,000 reviews in repelling dogs from a variety of issues, including biting, hair chewing & burrowing.
This Bitter Apple Spray contains ingredients that are perfectly safe for your dog.
Rubbing Alcohol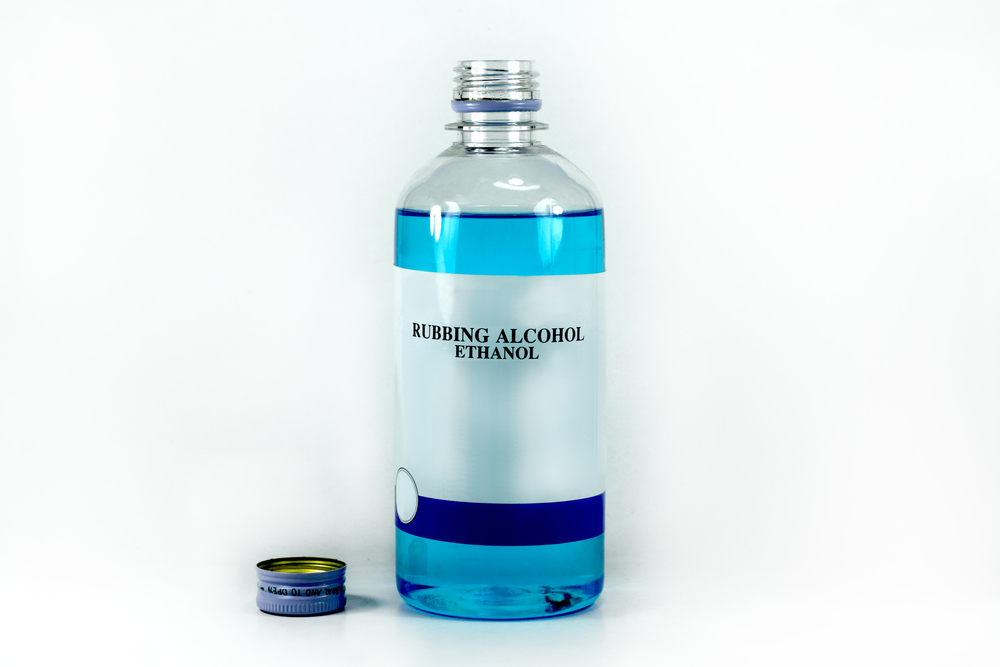 With a mixture of 1-part rubbing alcohol & 1-part water, you'll repel your dog away from any area. With antibacterial & disinfectant properties, this can also be used to clean your carpets. With Isopropyl Alcohol, you can be sure this smell will definitely not be agreeable for your canine.
---
Do you have any other suggestions for pee-repellents? What do you use? Tell us in the comments below!