Choosing the Best Overnight Care Option for Your Dog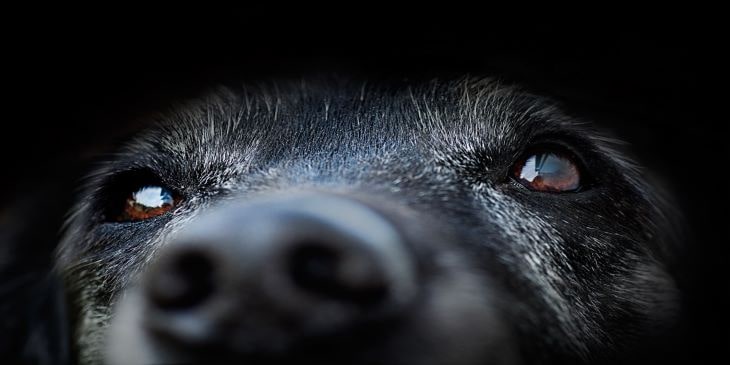 There's nothing better than a long-overdue, well-deserved vacation. There's so much to look forward to… a break from work, shopping for your vacation wardrobe, cocktails by the pool. Yep, it's going to be great! There's only one problem. Who's going to take care of your dog?
It's hard enough to be separated from your best buddy for several days, but trusting a stranger to take care of him while you're gone? That's one of the toughest parts of being a pet parent. Sure, there are tons of options out there, but which one will provide the best care for your fur baby?
The Pros and Cons of Each Type of Overnight Pet Care Service
The following overnight care options for dogs are readily available in most towns and cities. Here are the pros and cons of each type of service to help you make a more informed decision about what's best for your pooch.
·         Traditional Boarding Kennels
If there's a reputable, traditional boarding kennel in your town it might be a great option for your dog if he's outgoing and doesn't get stressed out easily. Kennels that have been around for a while and have a good reputation in the community are usually efficient and pretty affordable. Just be sure to check them out thoroughly in person and online and get recommendations from people you know and trust, such as friends, family, or your veterinarian.
Although traditional boarding kennels are fine for providing for your pup's basic needs, they won't provide any extras, such as posh sleeping quarters or extra playtime. In most cases, there are no humans on the premises after closing time either.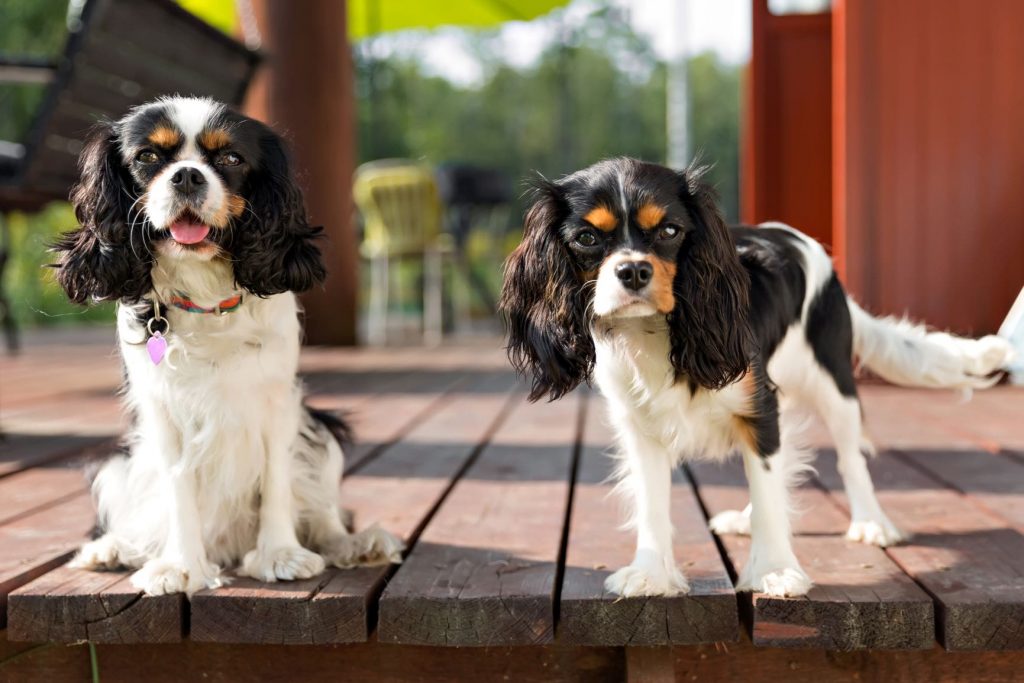 ·         Luxury Pet Resorts
Luxury pet resorts are basically like sending your dog to the Ritz! They usually have large runs with posh bedding, super fun play areas, and lots of staff on hand to provide one on one attention. Most of these centers are full-service, with options available for grooming, cage-free playtime, and even live webcams so you can check on your pooch from poolside at your own luxury resort.
Most luxury pet resorts have a staff member on hand to monitor the dogs and provide walks later into the night, and some even have a staff member stay around the clock. Unfortunately, all this special treatment comes at a high price tag, so it may not be a good option if you're on a budget. There's also an increased risk of dog fights and injuries if cage-free playtime is offered.
Dogs who do best with a lot of attention and aren't used to being left alone may do better in a luxury pet resort-style setting than they would in a traditional kennel.
·         Boarding at the Vet
If you love and trust your veterinarian, boarding at the vet might provide you with more peace of mind. Although a kennel or pet sitter can administer basic medications for things like arthritis, the vet is probably the best choice for dogs with more serious medical issues like seizures, heart conditions, or diabetes.
The staff at your vet's office probably knows your dog pretty well since they see him regularly. However, veterinary hospitals tend to be chaotic and noisy. The staff usually has a lot going on, so they will provide basic care, but probably not much one on one attention. Most of your dog's stay will be spent in his run or cage.
Boarding at the vet is probably the best option for older dogs or dogs with medical conditions. The staff will know what to watch for in order to prevent or act quickly in the case of an emergency.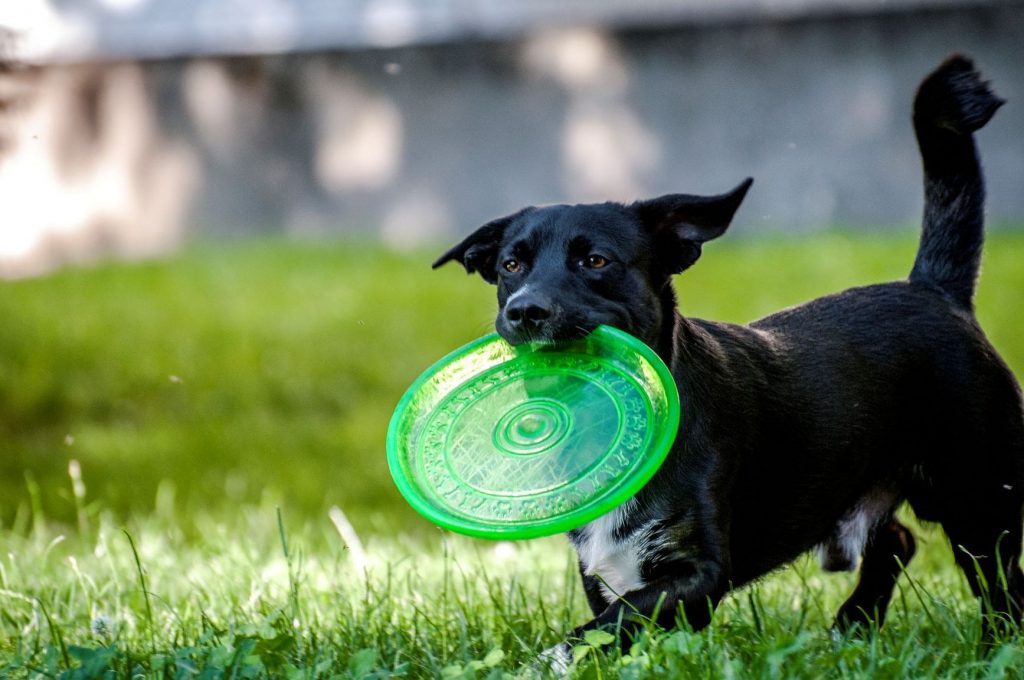 ·         Pet Sitting/Dog Walking Service
If you use a dog walking service to walk your dog while you're at work, chances are good they provide pet sitting services as well. This usually involves several visits to the home each day with one on one attention, walks, and of course, basic needs covered. Some services also offer add-ons like taking in your mail or rotating the lights.
This is a great option for dogs that are anxious in strange places, are used to being alone when you're at work, and do best when they stay on their normal daily schedule.  However, most of these services don't include an overnight stay, so your pooch will be alone all night.
Another con of this type of service that many people don't think of is that you're often relying on one person to care for your fur baby. Unless you go with a larger company, your pet sitter is probably a one-man operation. If there's an issue while you're away, your dog could be left with no one to take care of him, so having a back-up plan is crucial.
·         Overnight Care in Your Home
There are some companies that provide dog walking, pet sitting, and overnight care for an additional fee. In this case, your dog can stay in his own home, follow his normal routine, and he'll have someone with him at night. It's a great option for dogs who don't do well in strange places but need lots of one-on-one attention. If your dog is used to you being around most of the time, this could be your best option.
Although this is a great choice in many cases, there are some cons. First, don't expect your overnight sitter to hang at your house all day. They will probably still go to work and live their day to day life while providing necessary walks and care as required. Their overnight fee usually includes a set time frame where they're required to be in the home, usually from 9 PM to 7 AM or something similar.
There are also a lot of risks associated with having someone stay in your home. Be sure to ask for proof that they are properly licensed and insured. A pet sitter who is properly licensed and bonded is a professional and liability insures protects you and the city from any issues that may occur. You should also carefully check their credentials and ask around for recommendations from people you trust.
·         Overnight Care in the Sitter's Home
If your dog loves adventure and doesn't mind being out in public or exploring new places, this might be a good option. Pet sitters who open their homes to other people's dogs are die-hard animal lovers and will give your pup lots of attention. Your pet will also have company around most of the time, including other dogs to play with.
On the other hand, this will likely be a cage-free setting, so there's an increased risk of fights, injuries, and escaped dogs with this option. Your dog will likely have to conform to the routine of the sitter's home, and that can be stressful for some dogs.
·         Care Provided by a Friend or Family Member
The last option is to have a friend or family member take care of your dog, either at your home or theirs. They know you and they know your dog, but most importantly, your dog knows them, which can be a real stress reducer. If you have a shy dog who will do better with a familiar face, this can be the most comforting option.
Keep in mind that your friend or family member is not an animal care professional. They probably won't be meticulous about keeping to your dog's schedule as a pro would be. They will also be less likely to notice a potential health problem before it becomes serious.
Dogs get stressed when their owners are away, which means they could develop diarrhea, stop eating, or even run away, which would be a very scary situation that your friend or family member may not know how to deal with.
Final Thoughts
Vacations are wonderful but leaving your fur baby behind can be tough! No matter which option you choose, check references carefully and tour the facility and interview the care provider ahead of time. Being informed and doing your research will ensure that you and your pooch have the least stressful experience possible.