Cheapest Dog Insurance Companies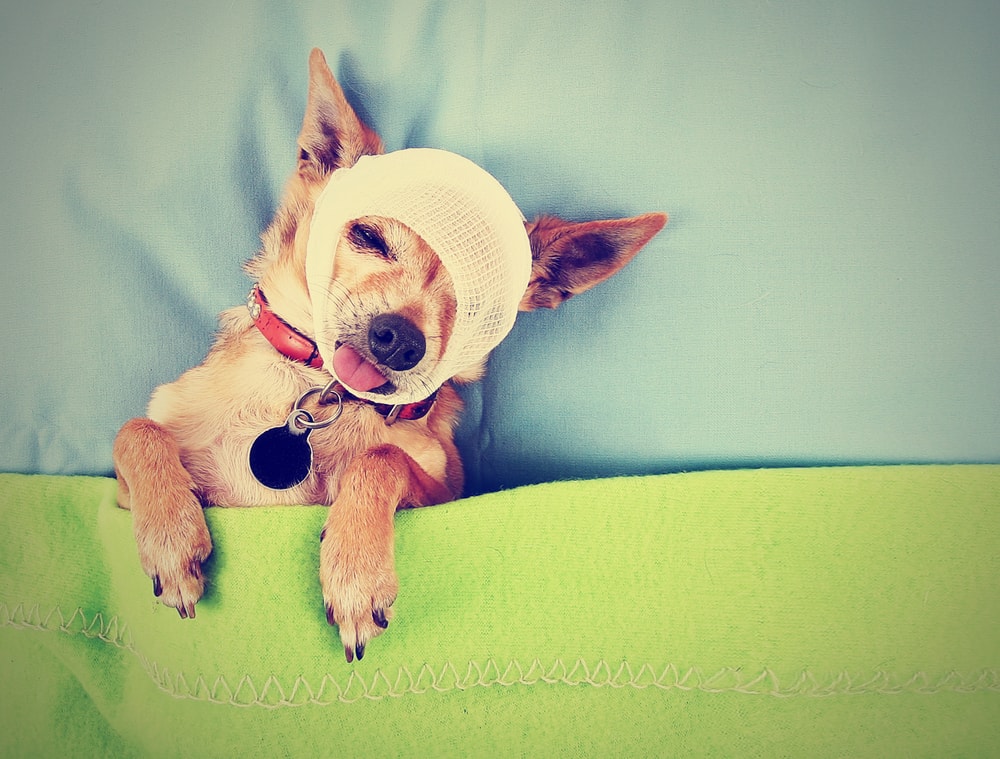 Which Insurance Company Can Save You Money?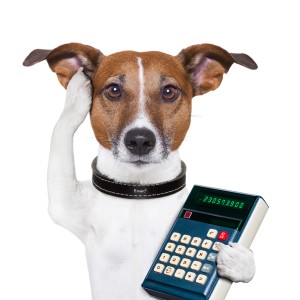 When you bring home a dog, you promise to take care of him day and night. You guarantee that you will look after him like he is your family – in fact, you promise to make him your family. Thus, you also need to be prepared for emergency situations which may occur involving the pet such as an accident, a sudden breakout of a major illness and so on. Pet insurances are helpful in this regard. However, the very idea of pet insurance makes it sound like something expensive. If you are worrying sick about how much you need to shell out from your annual savings, you can have a look at some of the cheapest dog insurance companies right here:
• Pets Best – Pets Best claims that their dog insurance plans begin from less than $1 per day. Their actual rates vary on the breed of dog, age, where the owner is based and so on. The chosen reimbursement level and deductible are also another factor which determines the pricing. They offer different plans and also have a plan for a regular check up which ensures that owners can find something of their choice.
Read our Review of Pets Best Dog Insurance | Visit The Pets Best Website
• Petplan – They have three basic plans – 12 Months, Covered for Life Classic and Covered for Life Ultimate. The 12 Months plan includes accident and illness treatment costs at affordable prices. The veterinary fee is £3000 per condition for the entire period, complementary treatment charge and emergency repatriation is £500 per condition for 12 months. Third party liability is £1 million per incident and other causes such as death from injury, illness, boarding fees, holiday cancellation and more are £1000. The Covered for Life Classic policy includes a veterinary fee of £4,000 or £7,000 per year and a complementary treatment of £1000 per year. Third party liability is £2 million and the remaining expenses are about £1500 per incident or pet. The Ultimate Covered for Life plan is comprehensive and coverage is more. The veterinary fee is £12000 annually while third party liability is £3 million – all other factors are around £2000 per incident or pet.
Read our Review of Petplan Dog Insurance | Visit The Petplan Website
• Embrace Pet Insurance – Embrace Insurance's comprehensive Dog Insurance plan is for life and can be customized. They also allow personalization of reimbursement so that there is something for all budgets without any compromise on the annual coverage. There is a maximum annual coverage amount for each pet in case of this plan. Wellness Rewards from Embrace covers your regular veterinary visit expenses, and these programs are available in annual costs of $250, $450 and $650.
Read our Review of Embrace Dog Insurance | Visit The Embrace Website
• Healthy Paws Insurance – Dog insurance policy from Healthy Paws covers accidents, illnesses, surgeries, chronic conditions, cancer and much more. Reimbursements here are based on actual bills. The total expense is multiplied by reimbursement rate and you get the amount remaining after reducing your annual deductible.
Annual deductible levels of Healthy Paws are of three levels – $100, $250 and $500, as well as a 70%, 80% and 90% payout on actual veterinarian bills and there, is no cap on any of the claims. All policy covered incidents in a year will be paid for as soon as your annual deductible is realized by Healthy Paws, which makes it good for pets prone to illnesses. A lot of congenital and hereditary conditions are covered by their plans. Deductible can be chosen between $100 and $500 and reimbursement levels can be 70%, 80% and 90%.
Read our Review of Healthy Paws Dog Insurance | Visit The Healthy Paws Website
Embrace is mention worthy because of their great customer support and good Wellness Programs. Insurance plans are greatly customizable when it comes to Embrace. They also have the feature of the insurance reimbursement covering all annual expenses once the deductible has been realized. Annual coverage ranges between $5,000 to $15,000 while reimbursement levels are 65%, 80% and 90%. Deductibles range from $200 to $1000.
Pet Plan covers all congenital and hereditary conditions in pets, cover chronic conditions without maximum limits of payout, cover standard holistic therapies as well as prescription medicines. They have annual coverage limits of $10,000, $14,000 and $22,000 and deductible ranges between $50 and $200. Reimbursement levels are 80%, 90% and 100%.
Pets Best, on the other hand, comes with annual coverage limits of $5,000 and $10,000, reimbursement levels of 70%, 80%, 90% and 100% and deductibles ranging from zero to $1000. Hereditary and congenital coverage are limited in the case of Pets Best, but they cover prescription medication. Accident or illness examination fees are covered by this plan as by most others.
Enrollment of a pet is free in case of all these insurance companies. Each comes with its own set of benefits and features – there can be no fit for all plan. You are free to choose from amongst these depending on your budget and requirements.
Do you have more recommendations of dog insurance companies that are cheap? Let us know in the comments below!